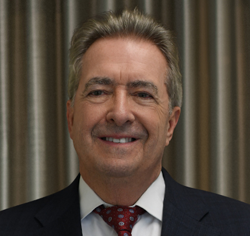 IN MEMORIAM:
Nisen & Elliott, LLC attorneys and staff mourn the passing of our friend and longtime colleague William G. Daluga who passed away on May 9, 2022.
Bill first joined Nisen in 1990 and rejoined in 2019. Bill was a devoted family man and trusted advisor who loved his family and greatly enjoined advising clients on large matters and important matters regardless of size. Bill was an exceptional mentor, sounding board, and creative thinker who will be remembered fondly by those who knew and worked with him. Click here to view obituary.
Please contact Patrick Zeman at 708-305-1636 or pzeman@nisen.com regarding new and existing matters.